This is a thin and stretchy, but very warm beanie made of Polartec Powerstretch. It is designed to fit well under almost all helmets. This beanie covers your ears, and is lined with a breathable, wicking Skin Cooler™ headband. This beanie is stretchy and comes in one-size-fits-all.
What makes our fleece lighter but warmer than others? Pretty simple really, we got our idea from the birds. Their feather down keeps them warm. Down feathers are hollow so not only are they light, but they trap warm air. We use this same principal in our fleece. The fibers we use in our fleece are hollow so you stay warmer than other fleece!
Available only on our website.
Customer Reviews
05/13/2021
Evelyn H.

United States
I recommend this product
Perfect layer for bike helmet
The beanie has a great fit for biking (and everything in between); does not slip under the helmet and fits nice and snug without putting pressure on the ears. The material is super soft and cozy. Highly recommend this as an all purpose beanie for those chilly mornings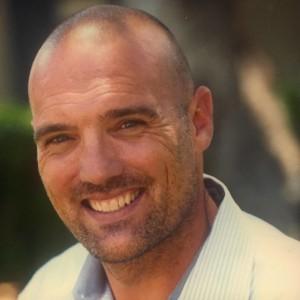 RO
02/12/2021
Ryan O.

United States
01/24/2021
Joseph R.

United States
Warm and snuggly
This is super warm! I'm very impressed with the warmth and the fit. The beanie comes down over the ears. I did 60 miles yesterday with temps in the high 30s and my head was toasty.
11/23/2019
jeff f.

United States
Versatile and great for riding and running
Recently moved from a warm climate to CO. This beanie has been great. I use it for cycling and it has been warm riding even at 20 degrees. Keeps ears plenty warm as it comes down low yet I can still hear (for cars). Has been great for running, too. So warm and comfortable I wear it running errands. Must have for training in cold weather climates.
Beanie fan
I have been wearing the fleece helmet beanie for many years. I probably own 6 of them. Great for running on cold mornings or just around the house for comfort.